India Law Forum 2023
Intersection of Law and Life
26th August 2023
09:00 - 15:30 | Constitution Club of India, New Delhi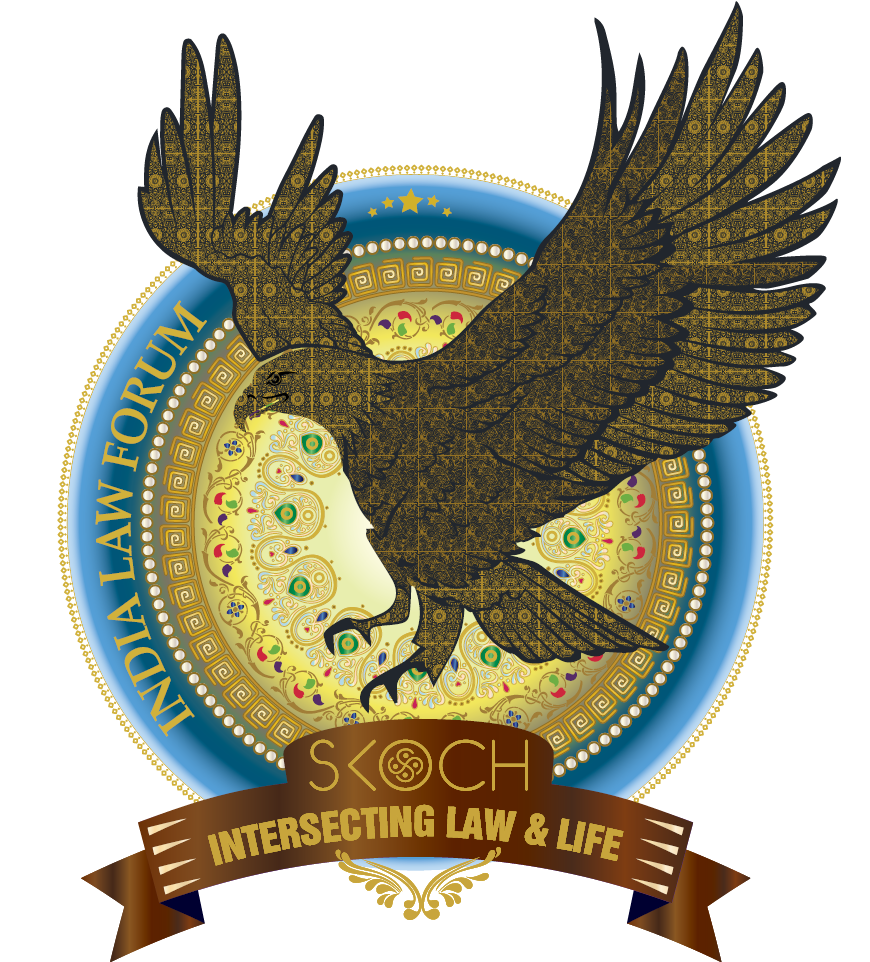 Sponsored By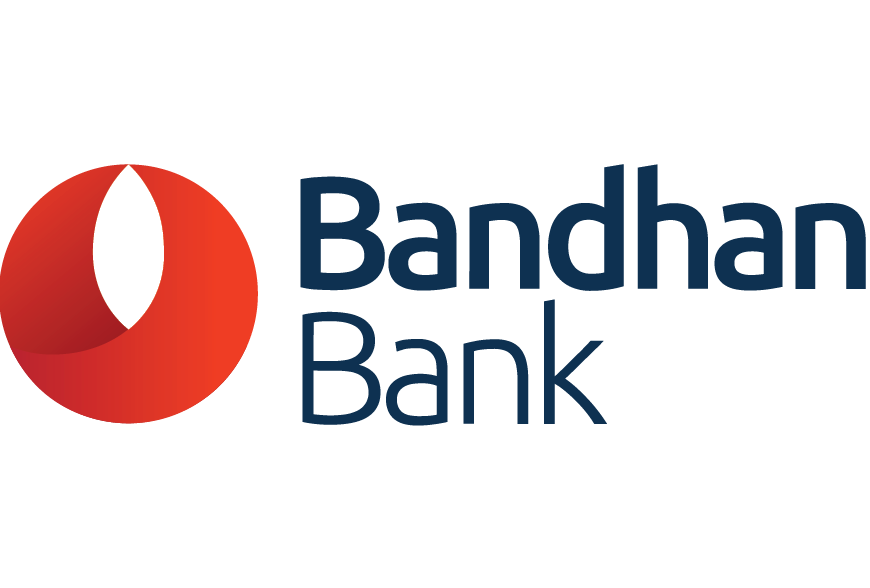 Supported By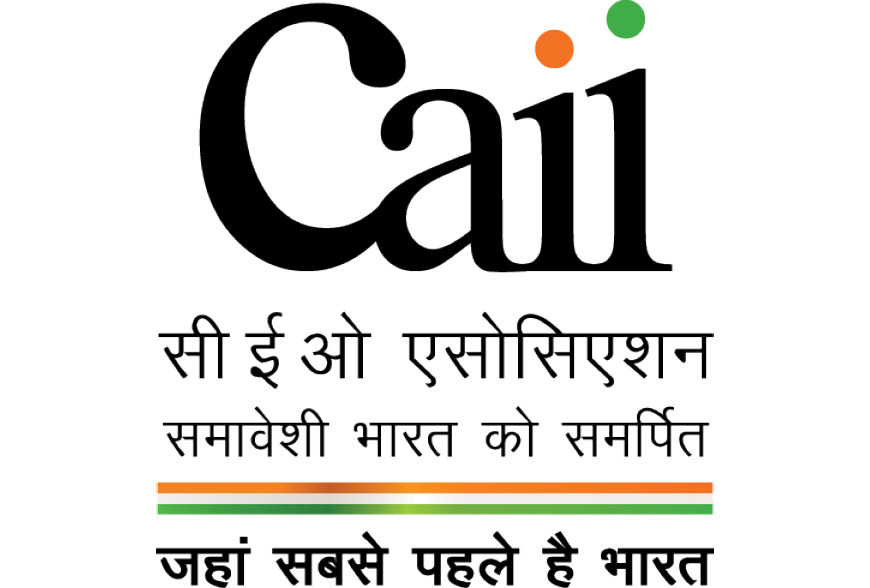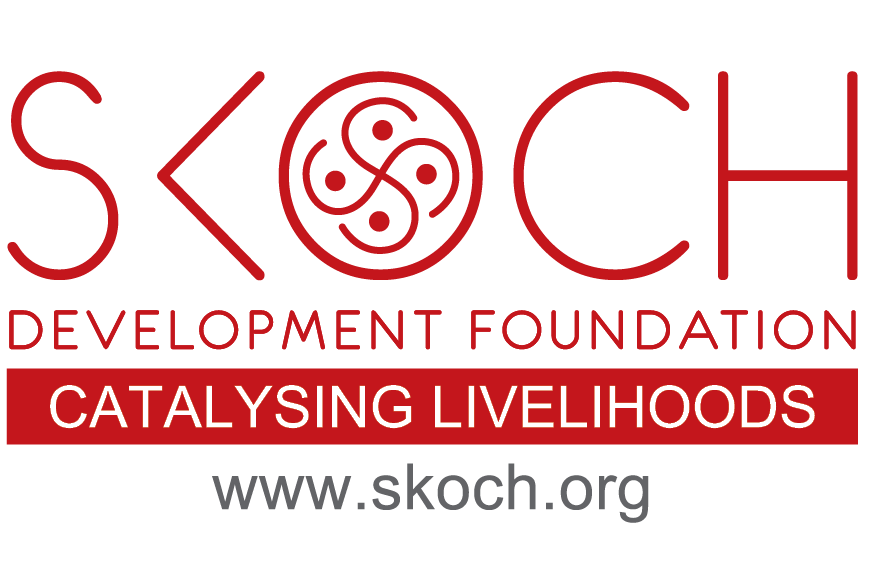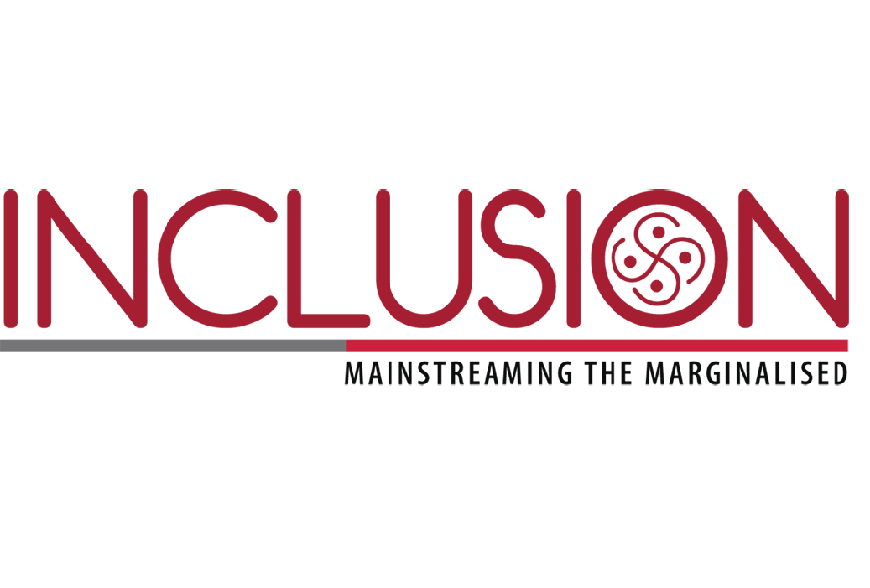 India's brightest legal luminaries, practitioners and experts from the field of Justice, Law and Policy are coming together to adorn the 2nd edition of SKOCH India Law Forum on 26th August 2023 at New Delhi. SKOCH India Law Forum is the only platform that deliberates and returns actionable recommendations on the burning issues of its times.
The Forum features India Law Awards independently instituted by SKOCH Group. This year SKOCH India Law Forum Lifetime Achievement Award is conferred on Justice Chittatosh Mookerjee, Former Chief Justice, Calcutta High Court. Additionally, eminent Judges and Lawyers are conferred SKOCH Award for Service to Justice and Service to Law respectively.
Justice M N Venkatachaliah, Former Chief Justice of India received the SKOCH Lifetime Achievement Award, 2022. A festschrift in his honour edited by Bibek Debroy and Sameer Kochhar entitled At the Intersection of Law & Life: Essays in Honour of Justice M N Venkatachaliah will be unveiled during SKOCH India Law Forum.