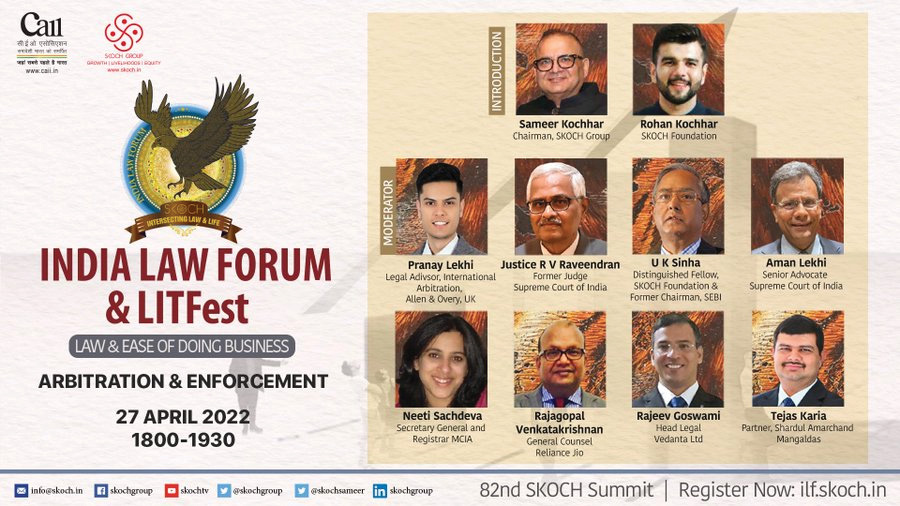 In 2014, India was ranked 142 out of 190 countries in the World Bank's Ease of Doing Business Rankings. Since then, India has catapulted 79 positions to 63 in the 2020 rankings. The World Bank credited this mercurial rise to India's major policy reforms including the creation of the Insolvency and Bankruptcy Code 2016 and the removal of red-tapeism in starting obtaining permits.
Despite this improvement, India continues to struggle with the parameter of "enforcing contracts", where its rank remained stagnant at 163 out of 190. To tackle this limitation, India enacted the Commercial Courts Act 2015, which incorporates efficiency mechanics from other jurisdictions such as having a case management hearing as well as the requirement for pre-institution mediation. More recently, the Department of Justice launched the "Enforcing Contracts Portal", which intends to be a comprehensive source of information pertaining to the legislative policy reforms being undertaken on the "enforcing contracts" parameters.
These progressive developments come in parallel with regulatory challenges to enforcement of arbitral awards in India. For instance, conditional contractual arrangements have been challenged as being in violation of the Foreign Exchange Management Act 1999 and the Securities Contracts (Regulation) Act 1956. More recently, the Competition Commission of India suspended its approval of the 2019 Amazon-Future deal, which also led to a stay of arbitration proceedings before the Singapore International Arbitration Centre. In this context, the panel would explore the following questions:
What are the current issues in relation to enforcement of contracts in India?
Does international arbitration resolve enforcement-related issues present in the civil justice system?
How can the Indian policy be developed further to tackle regulatory challenge to arbitration awards?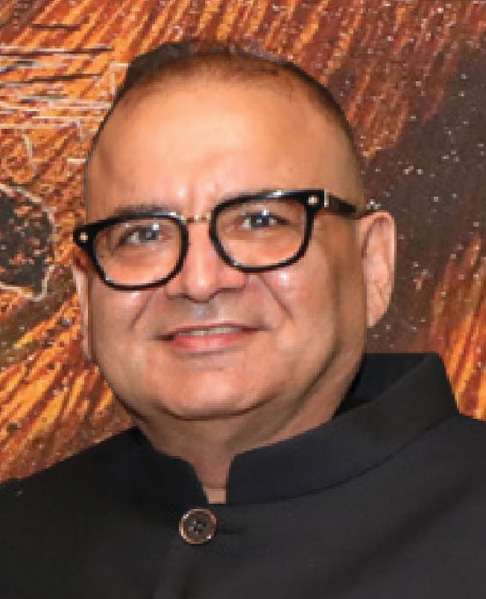 Sameer Kochhar
Chairman
SKOCH Group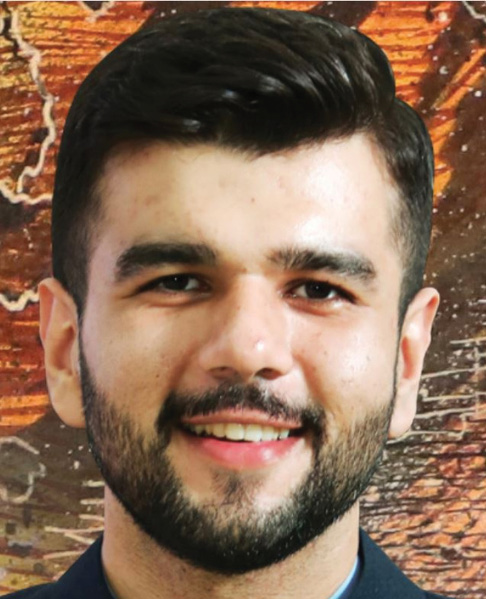 Rohan Kochhar
SKOCH Foundation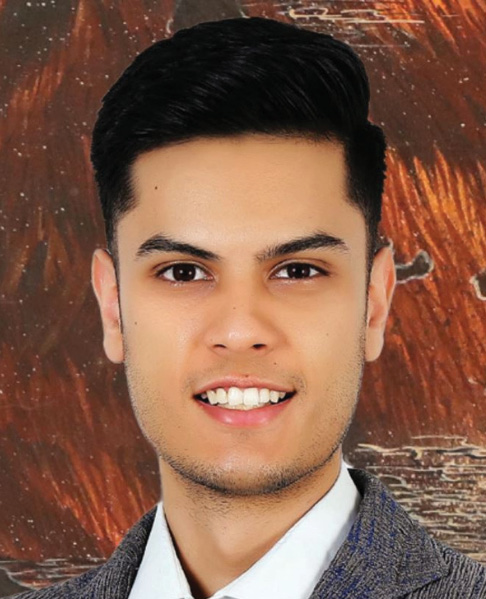 Pranay Lekhi
Legal Adivsor, International Arbitration
Allen & Overy, UK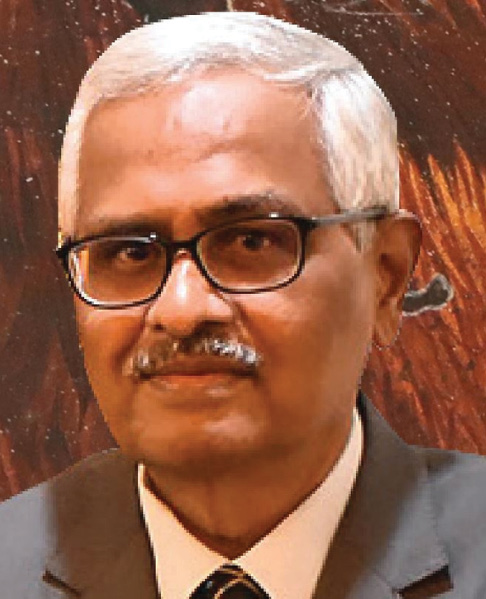 Justice R V Raveendran
Former Judge
Supreme Court of India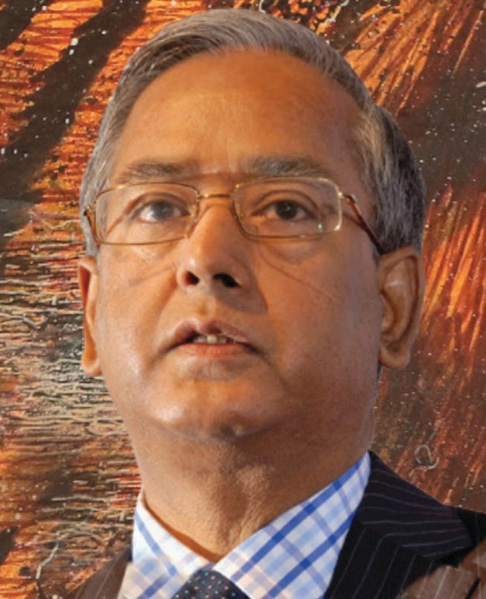 U K Sinha
Distinguished Fellow, SKOCH Foundation &
Former Chairman, SEBI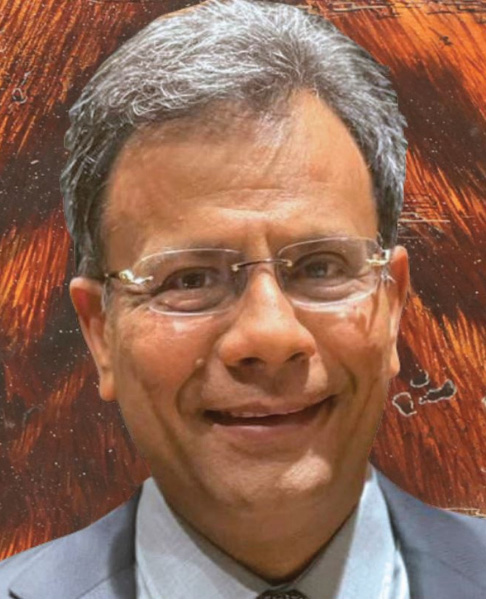 Aman Lekhi
Senior Advocate
Supreme Court of India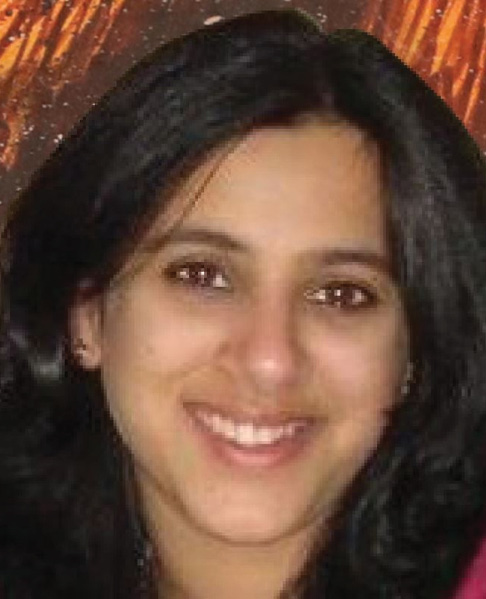 Neeti Sachdeva
Secretary General and
Registrar MCIA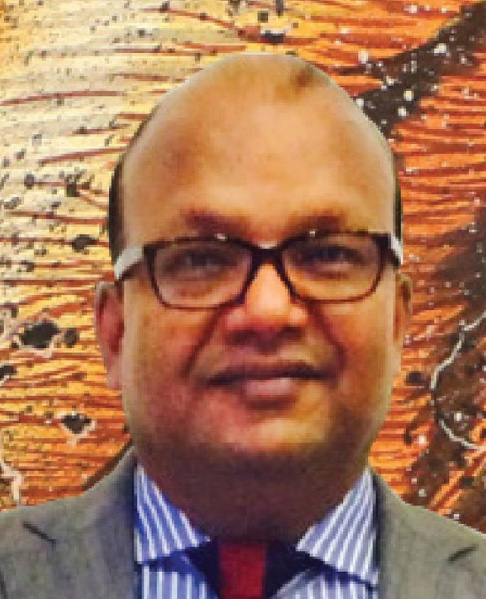 Rajagopal Venkatakrishnan
General Counsel
Reliance Jio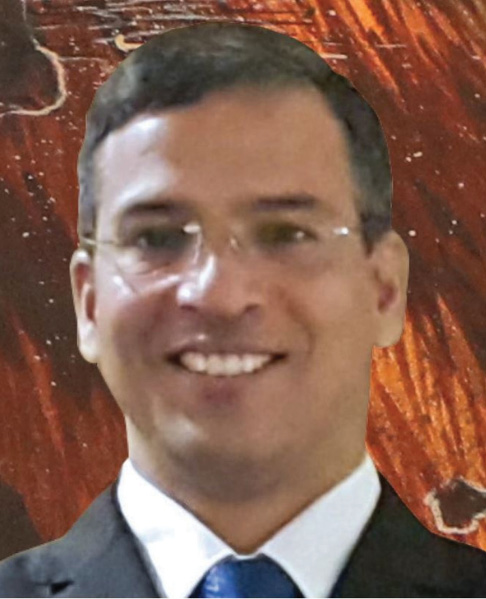 Rajeev Goswami
Head Legal
Vedanta Ltd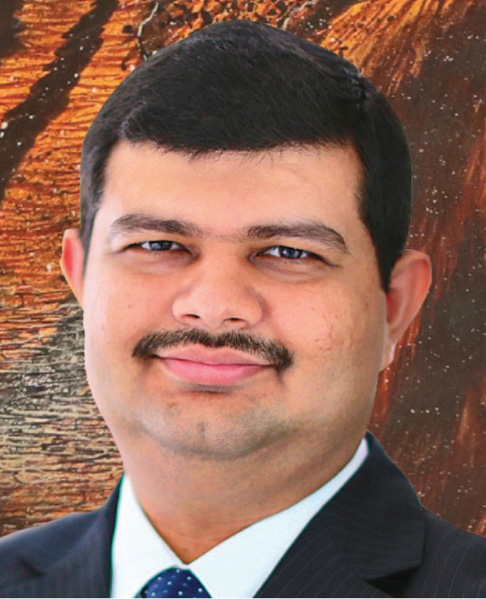 Tejas Karia
Partner
Shardul Amarchand Mangaldas