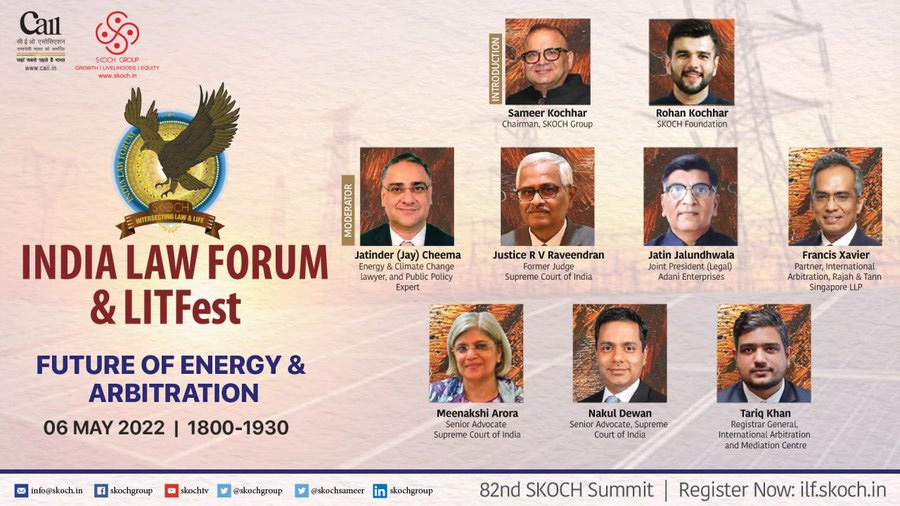 Post COP26, the focus on energy transition and the path to net-zero has intensified. The panellists are invited to discuss their views in the context of global energy transition from fossil-based fuels to renewable/new energy sources and its implications on the future of international and domestic arbitration.
The disputes arising out of energy law contracts are in stark contrast to the regular contractual disputes. The intricate sophistication and the design of the contracts in the energy law domain remains unparalleled. Legal and regulatory risk in the energy sector is already a complex matrix, complicated by the fact that the sector involves global players and is further complicated by the fact that there is no single, universal, legal system. There is a plethora of different and often conflicting systems across the globe, and as disputes arise, multiple courts/tribunals shall grapple with and laws will evolve (or be legislated) to address challenges created by fast-emerging new business realities.
Energy projects are usually long, complex, and require a substantial level of capital investment. The energy projects are generally, high in value, and small errors can lead to loss to the business entities, running into a few million and sometimes, billions of dollars. Additionally, the sector has significant exposure to geological events, political changes, and environmental regulations. For these reasons, disputes are common in the energy sector, and arbitration is fast becoming the preferred method of resolving these disputes, particularly at the international level. Since arbitration is a creature of contract, it permits the parties to design a level playing field, also catering to the complex nature of disputes.
In this context, the panel would explore the following questions:
What makes arbitration the most favoured dispute resolution method in the energy sector?
Nature of the disputes and scope for arbitration in the energy sector
Customizing arbitration procedure for effective adjudication of energy disputes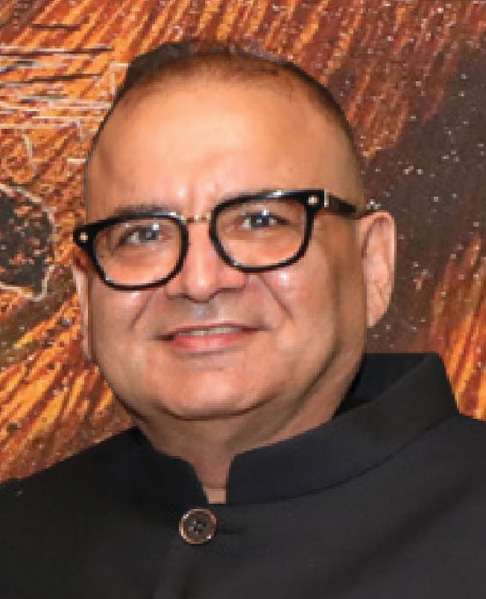 Sameer Kochhar
Chairman
SKOCH Group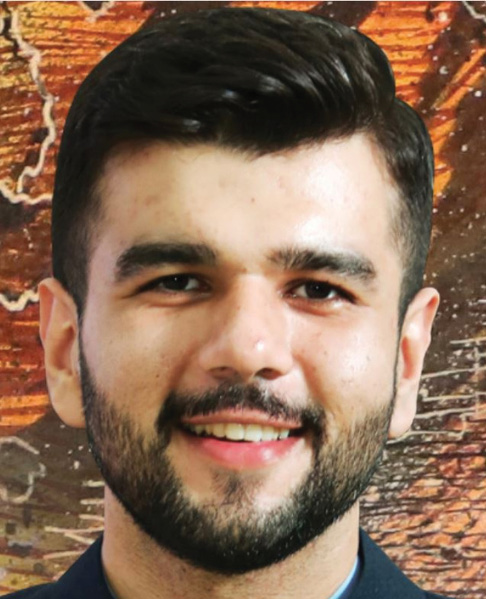 Rohan Kochhar
SKOCH Foundation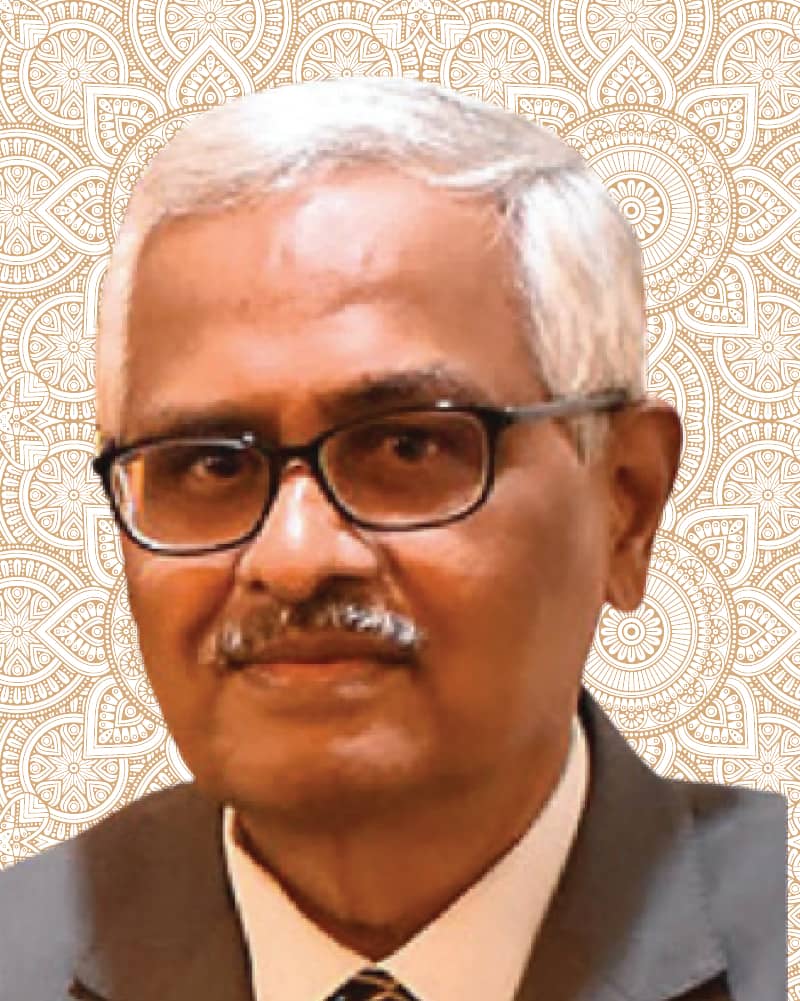 Justice R V Raveendran
Former Judge
Supreme Court of India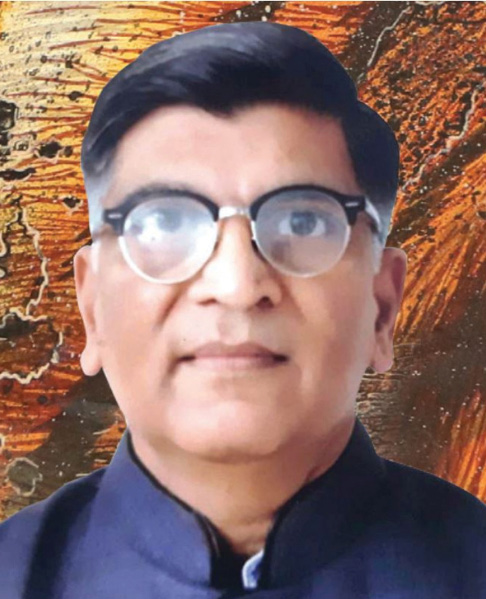 Jatin Jalundhwala
Joint President (Legal)
Adani Enterprises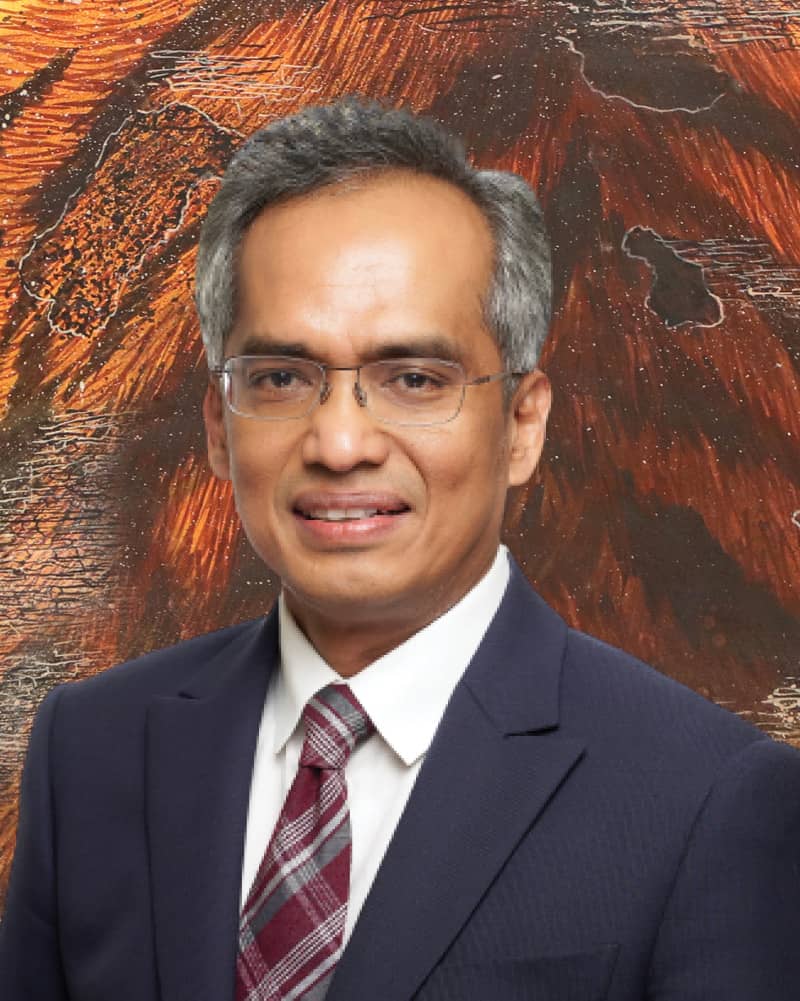 Francis Xavier
Partner, International Arbitration
Rajah & Tann Singapore LLP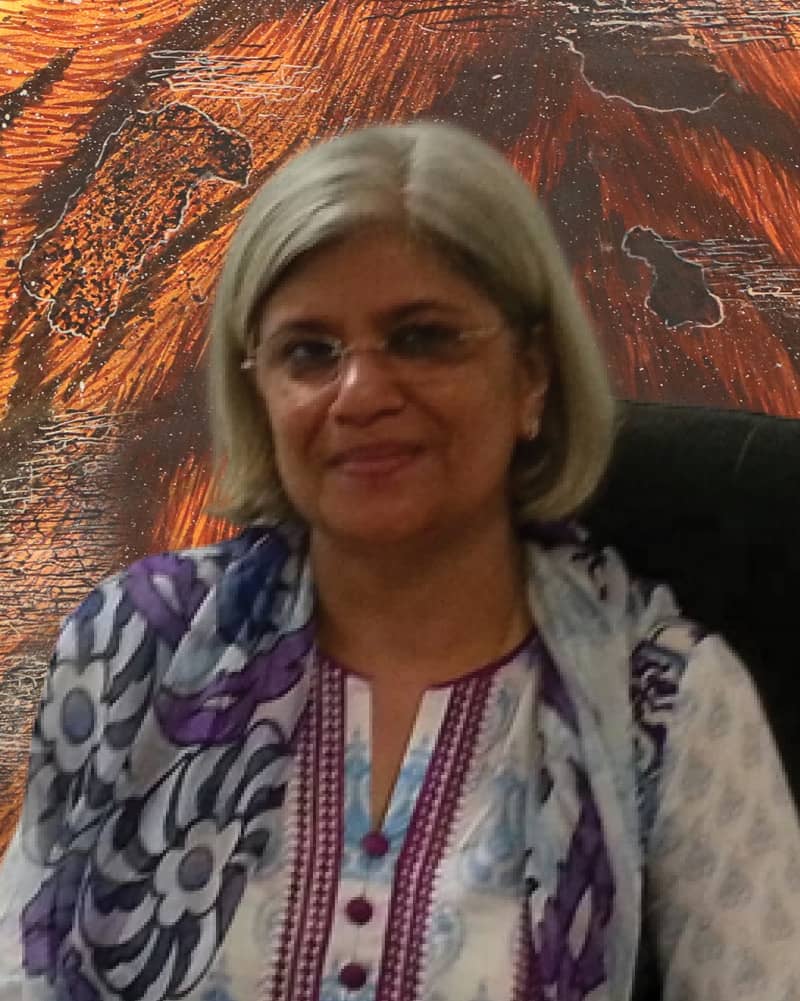 Meenakshi Arora
Senior Advocate
Supreme Court of India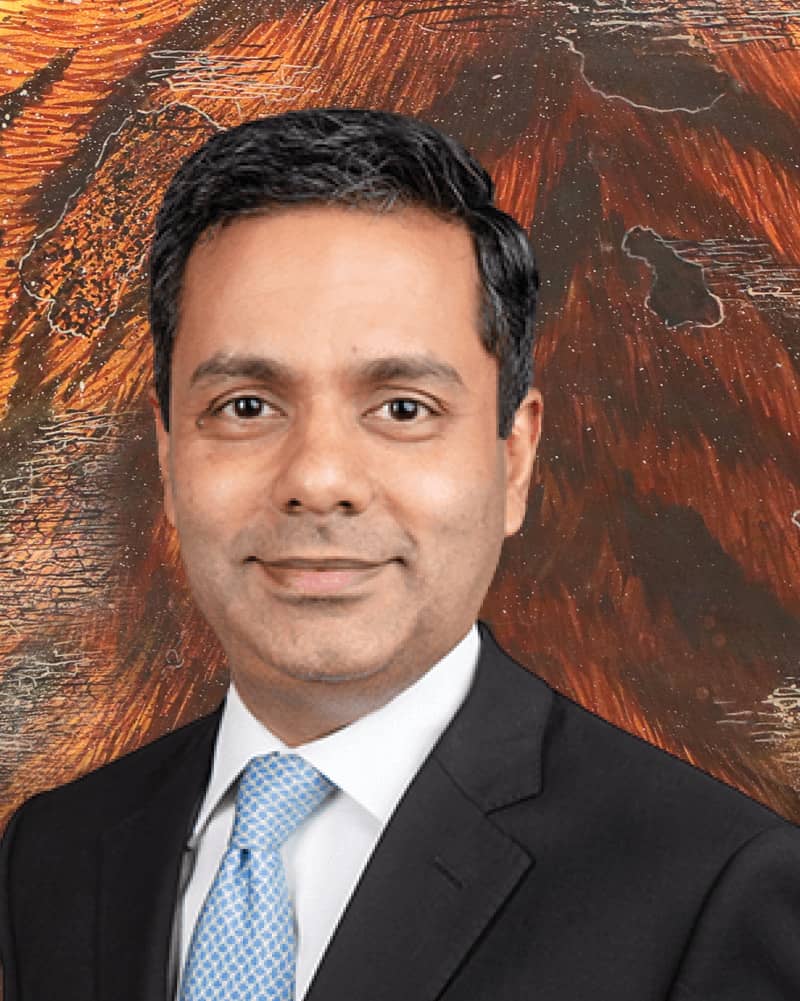 Nakul Dewan
Senior Advocate
Supreme Court of India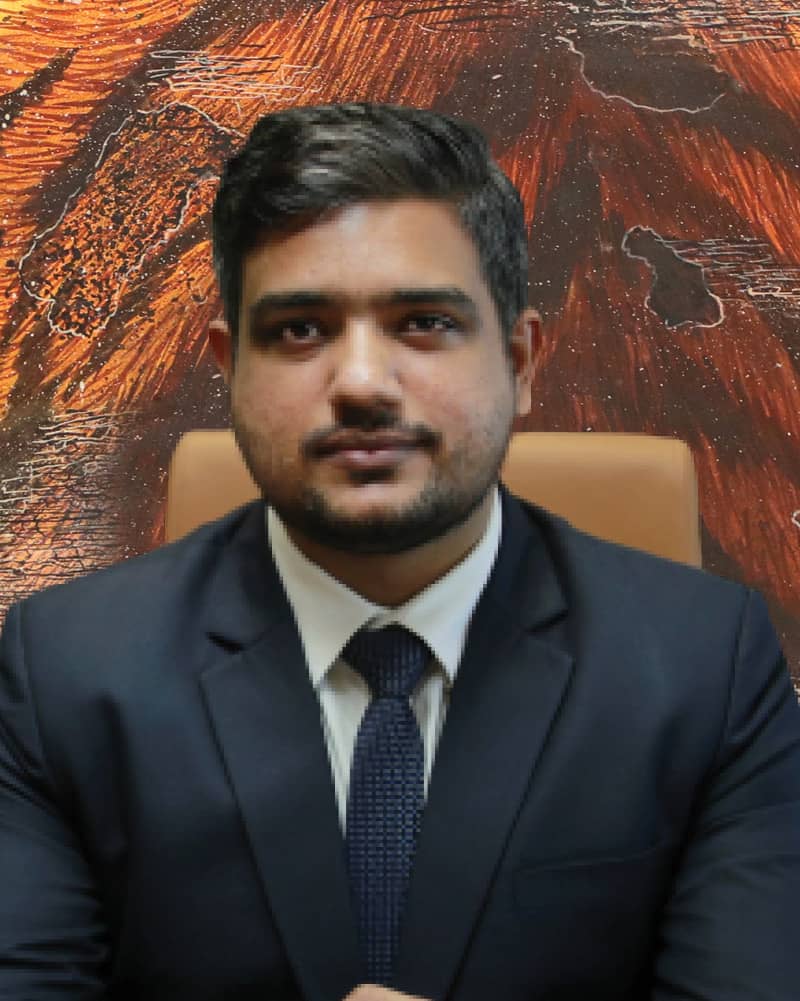 Tariq Khan
Registrar General
International Arbitration and Mediation Centre