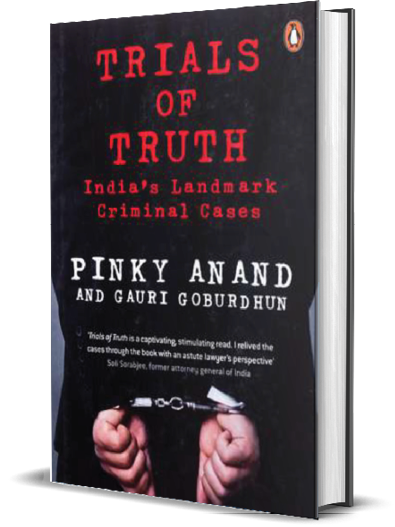 A close look at criminal cases that shocked the country. Drawing on her vast experience as a senior advocate and Additional Solicitor General at the Supreme Court, Pinky Anand examines criminal cases that have captured public interest. Breaking down each aspect of cases such as the Nirbhaya rape, the Nanavati murder, the Nithari killings and others, she gives us an inside look and lawyer's perspective into the manner of legal proceedings, strategies employed by legal counsel on both sides and the rigour with which courts come to verdicts.
Even years after they have been tried in court, these instances are cemented in people's memories on account of either their brutality, the trials or the landmark judgments they resulted in. Anand's insights not only delve into the finer details but also provide context to the cases that have had a lasting impact on society as well as legal institutions.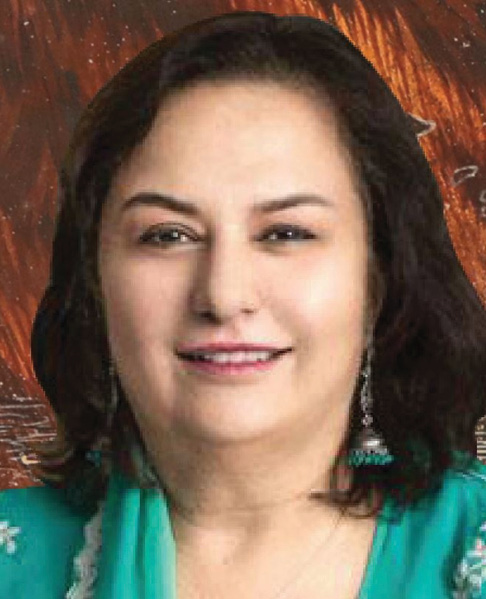 Pinky Anand, a trustee of The Arts and Cultural Heritage Trust is a designated senior advocate at the Supreme Court of India and the incumbent Additional Solicitor General of India. A doctorate of law, graduate of Harvard Law School, an Inlaks scholar, honorary professor at Amity Law School, she is the second woman in India to have been awarded this high constitutional law office.
Her laurels include being an alternate country councillor (India) of LAWASIA and the vice president of the Bar Association of India. She has been the recipient of the National Order of Merit awarded by the President of France, and has several awards to her credit, including those for excellence in law awarded by FICCI, Lions Club, Amity University, Bharat Nirman, PHD Chamber for Progress, Harmony and Development. She has also been a spokesperson for the Bharatiya Janata Party and was even leading its all-India legal team at one point.
As a founding member of the BRICS Legal Forum, she has represented India in various Brazil, China and India meets.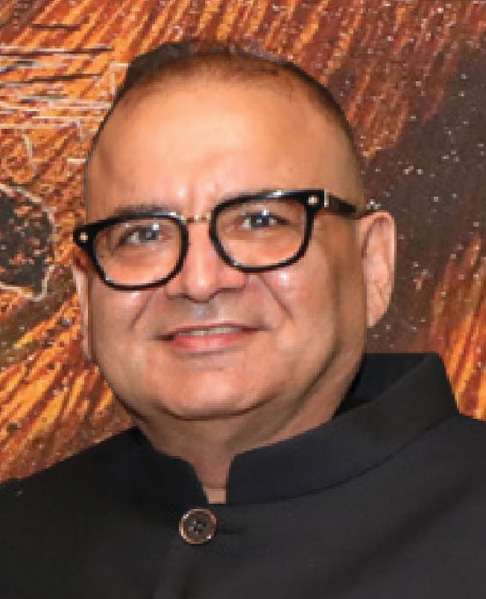 Sameer Kochhar
Chairman
SKOCH Group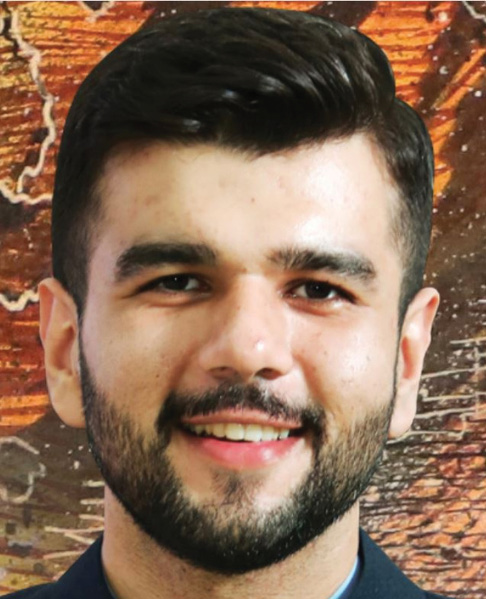 Rohan Kochhar
SKOCH Foundation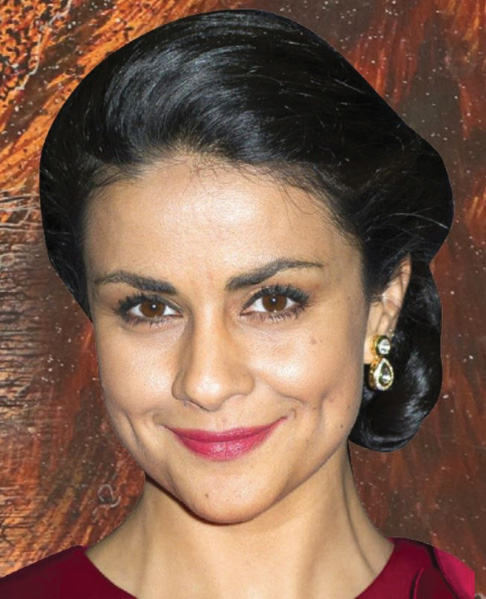 Gul Panag
Cinema Personality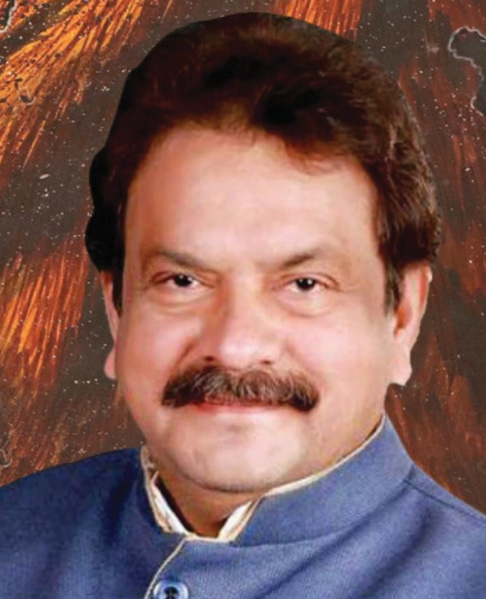 Satya Pal Singh Baghel
Minister of State for Law and Justice
Government of India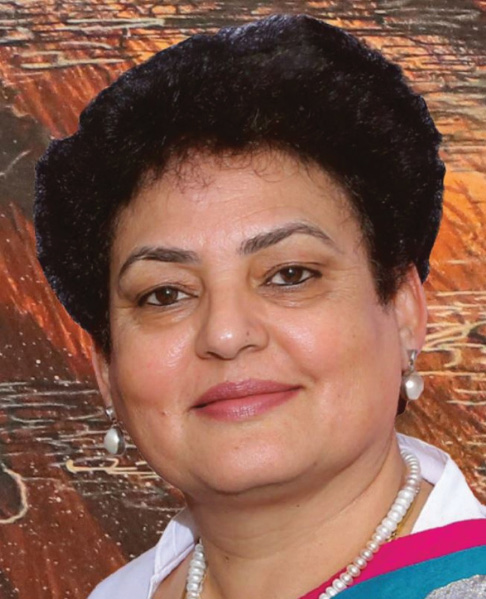 Rekha Sharma
Chairperson
National Commission for Women
Mahesh Jethmalani
Lawyer and Member of Parliament
Rajya Sabha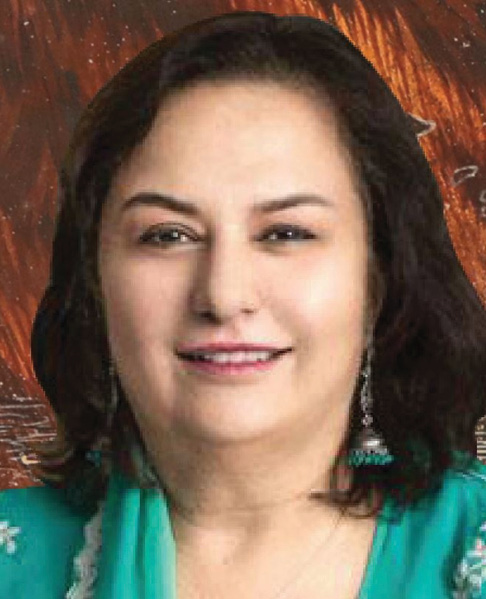 Pinky Anand
Former Additional Solicitor General & Senior Advocate
Supreme Court of India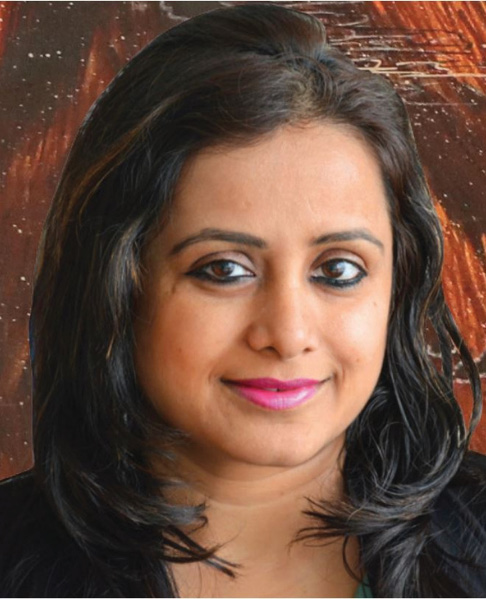 Milee Ashwarya
Publisher, Ebury Publishing & Vintage Publishing
Penguin Random House India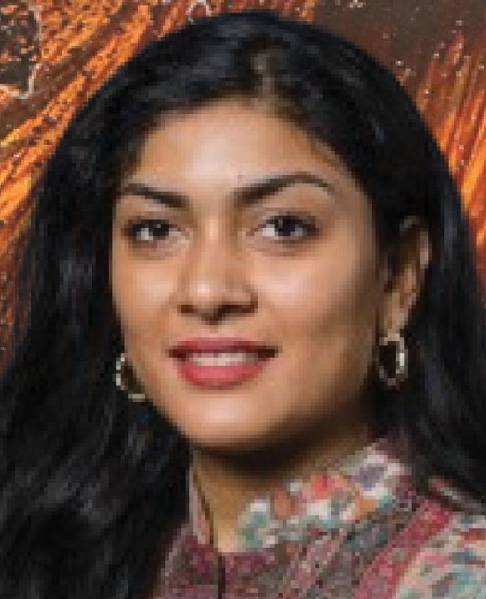 Gauri Goburdhun
Associate
P&A Law Offices