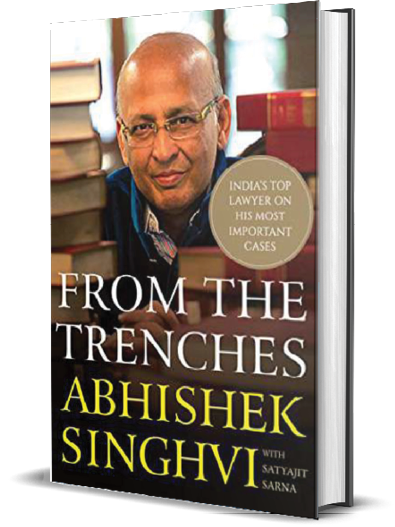 Abhishek Singhvi is one of India's top lawyers, a man who has fought some of the country's most important – and dramatic – legal battles. In this fascinating book, he talks about the most important cases he fought – and the bigger questions of law and justice they pose. From the Sabarimala temple case (he argued against the right of women to worship there) to Cyrus Mistry against Tata Sons, the cases in this book touch on issues of free speech, custodial torture, the right to fly the Indian flag, animal rights and state elections. Simply written for the general reader and full of insights, From the Trenches is a book by a legendary lawyer that will both entertain and teach you about law and the judiciary.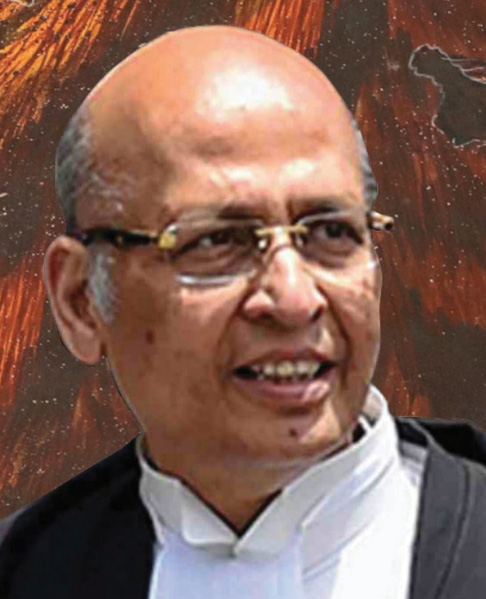 Abhishek Singhvi is an eminent jurist, writer and parliamentarian. One of the seniormost national spokespersons of the Congress party, he is also the youngest designated Senior Advocate (at age thirty-four), the youngest Additional Solicitor General of India (at thirty-seven) and the youngest elected vice president of the Supreme Court Bar Association (at thirty-nine). He was chairman of the Parliamentary Committee on Law and the AICC Law and Human Rights Department.
He was bestowed the Global Leader of Tomorrow Award by the World Economic Forum, Davos in 1999 He has written popular fortnightly columns for the Hindustan Times (Candid Corner") and the Times of India ('SubVerse").
Educated at St Columba's School (all-India topper) and St Stephen's College in Delhi, and Trinity College, Cambridge, he also did a short summer programme at Harvard.
Two recent publications, Legal Eagles and Courting Politics, list Dr Singhvi among the top few lawyers in India. He has endowed many charities in India and abroad.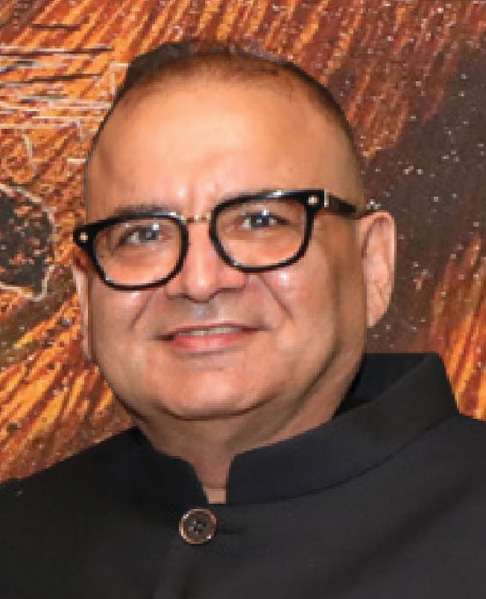 Sameer Kochhar
Chairman
SKOCH Group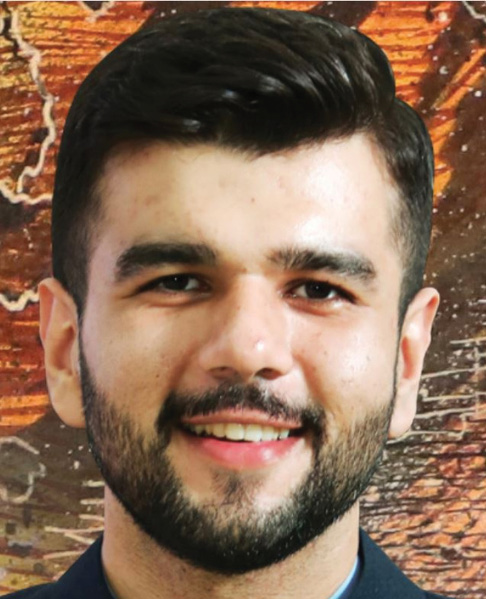 Rohan Kochhar
SKOCH Foundation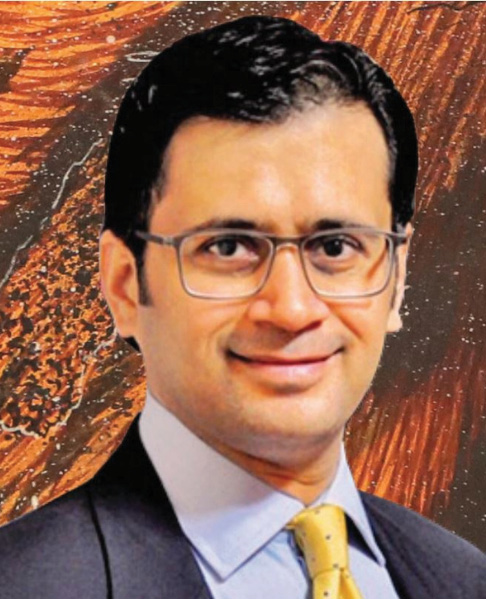 Satvik Varma
Senior Advocate
Delhi High Court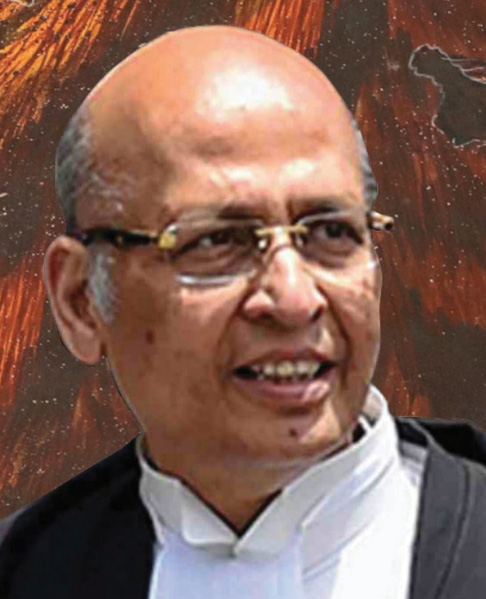 Abhishek Singhvi
Senior Advocate & Member of Parliament
Rajya Sabha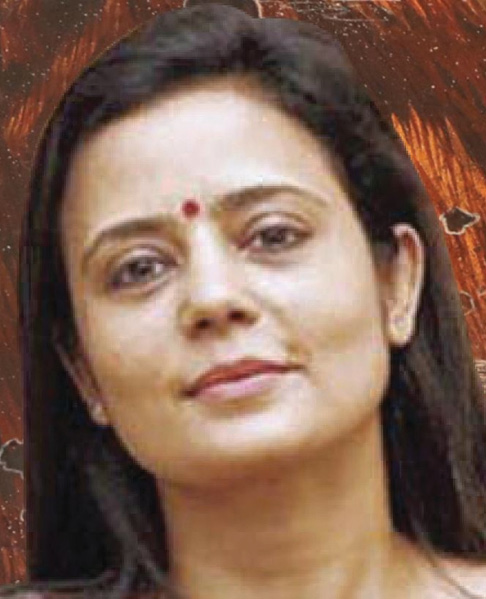 Mahua Moitra
Member of Parliament
Lok Sabha
Mahesh Jethmalani
Lawyer and Member of Parliament
Rajya Sabha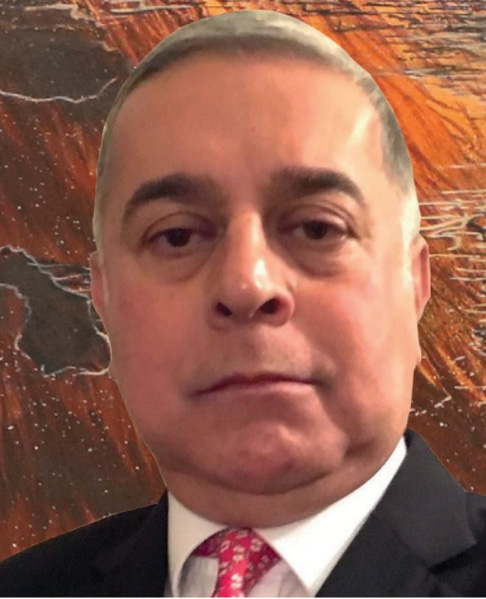 Chander Uday Singh
Senior Advocate
Supreme Court of India