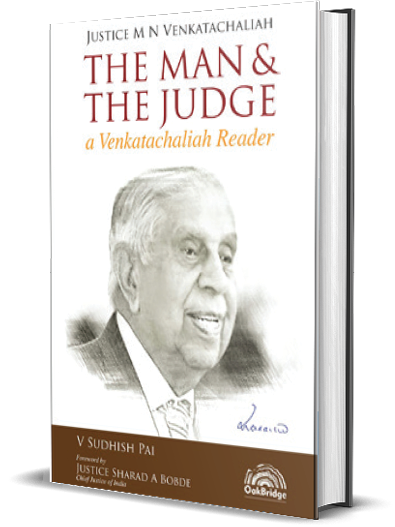 It is given to very few by Destiny that their virtues are equal to their genius and their character is distinguished not by a few admirable prominences, but is uniformly elevated. Justice Venkatachaliah belongs to that exceptional class. A man of law of a select band, an erudite scholar and a saintly person, he is one of our most illustrious and revered judges. He is among the few who have occupied the highest positions without being touched by the pomp and paraphernalia of office and without compromising the highest standards of integrity and independence.
Justice M N Venkatachaliah – The Man & The Judge, presents the journey and evolution of the man who became a revered judge, whose legacy will continue to inspire generations to come. The book contains a fairly comprehensive biographical sketch of Justice Venkatachaliah and editorial notes on almost all his reported judgments in the Suprem Court and the High Court, besides some of his speeches and writings. His judgments are masterpieces of judicial exposition.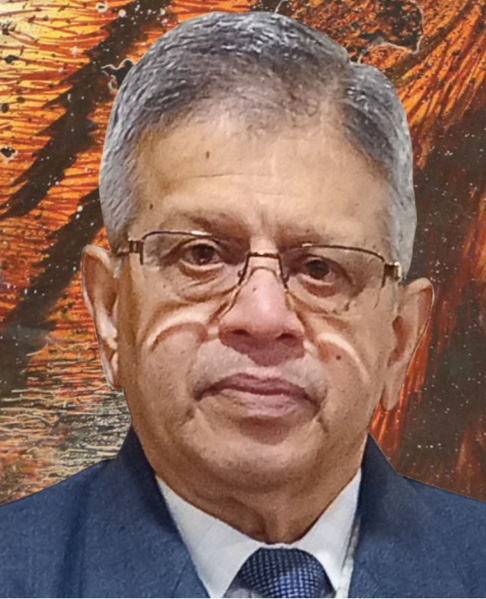 V Sudhish Pai is a distinguished lawyer and jurist, and an acclaimed author. His contribution to academics, particularly in the area of critical constitutional analysis, has been substantial and significant. He was a Visiting Chair Professor, Asutosh Mookerjee Chair in WBNUJS, Kolkata and is a resource person at the National Judicial Academy, Bhopal for continuing legal education for judges.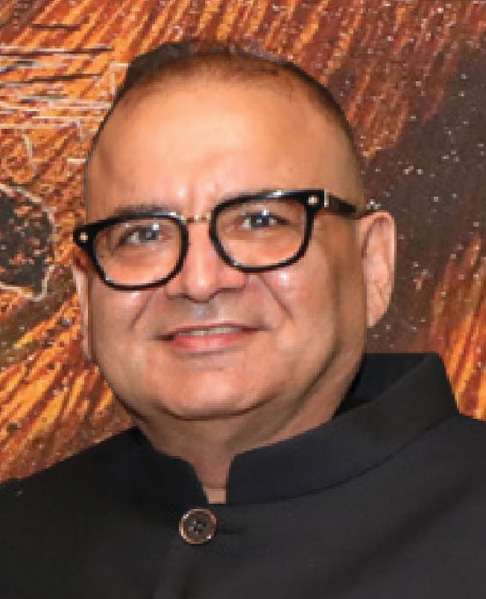 Sameer Kochhar
Chairman
SKOCH Group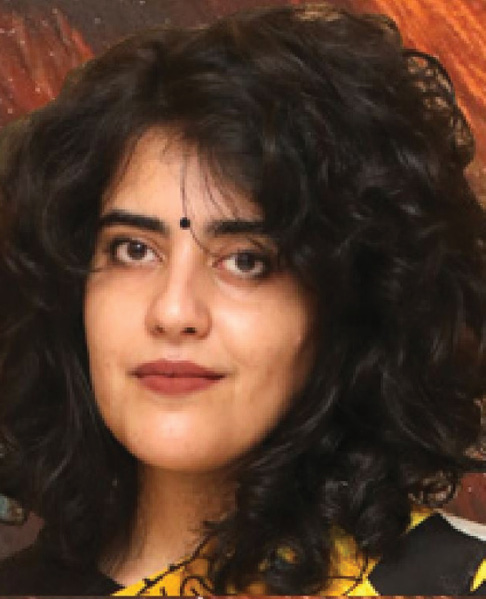 Brinda Banerjee
SKOCH Foundation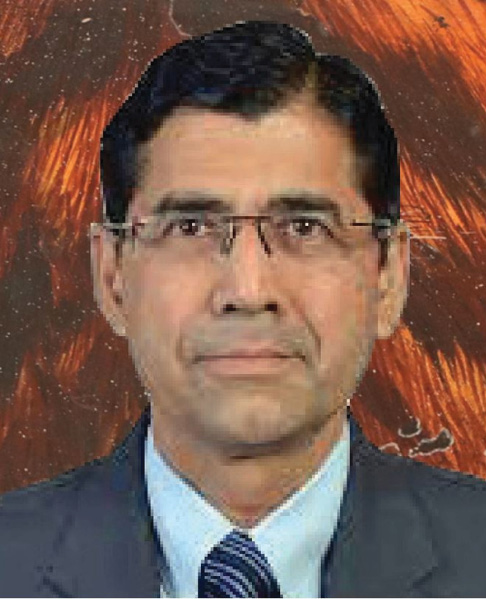 Arvind P Datar
Senior Advocate
Madras High Court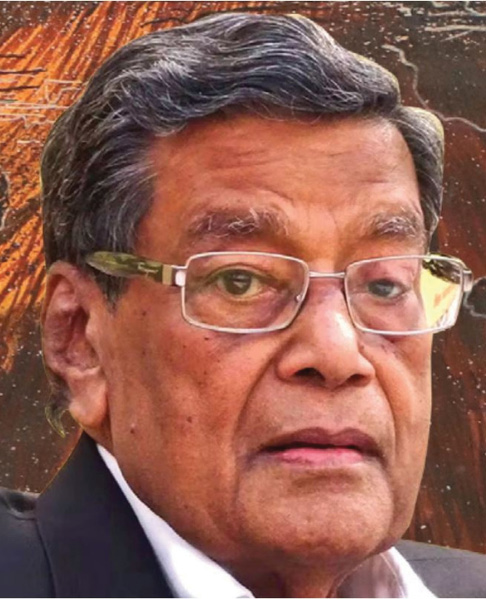 K K Venugopal
Attorney General of India & Senior Advocate
Supreme Court of India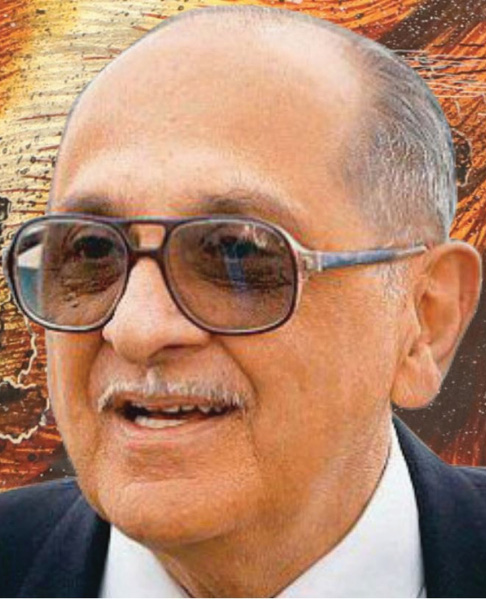 Fali Sam Nariman
Eminent Jurist & Senior Advocate
Supreme Court of India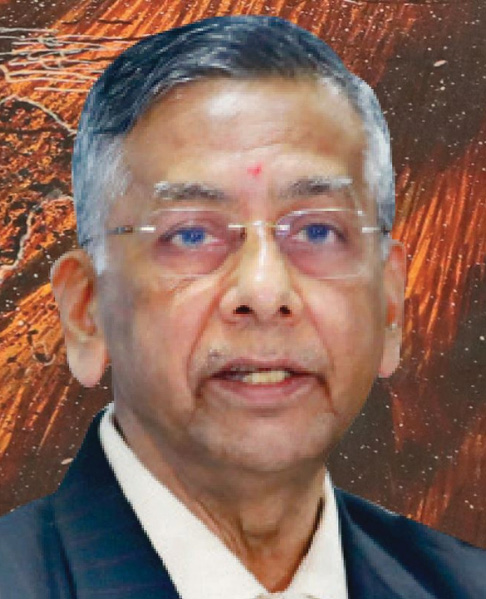 R Venkataramani
Attorney-General for India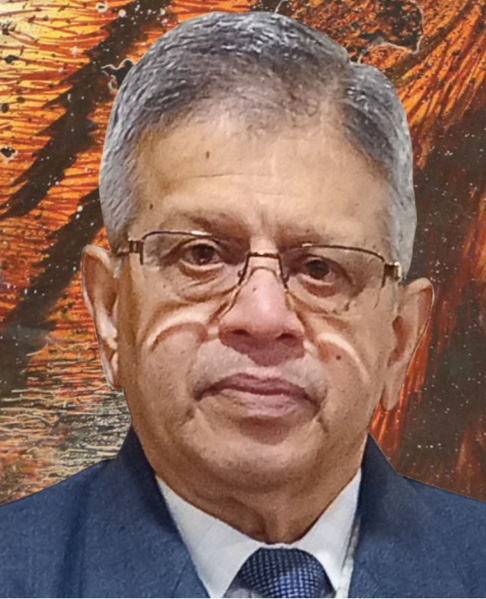 V Sudish Pai
Senior Advocate
Author & Jurist