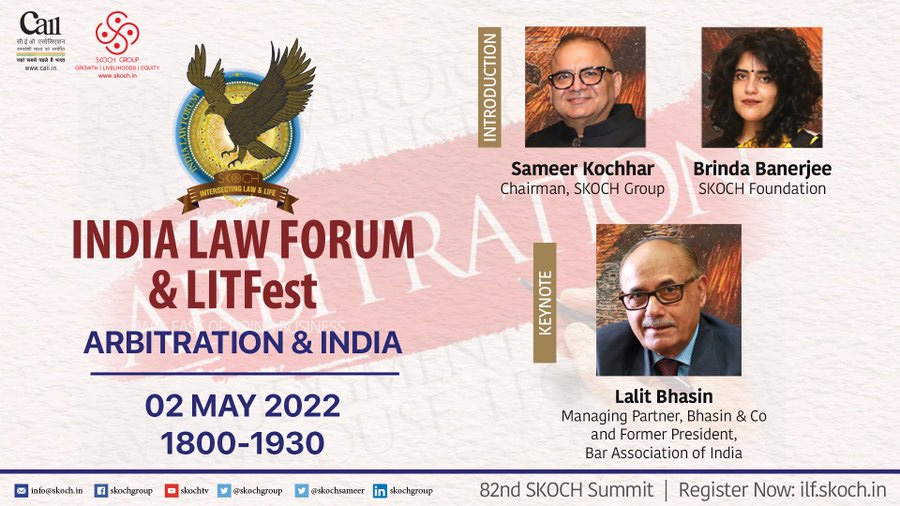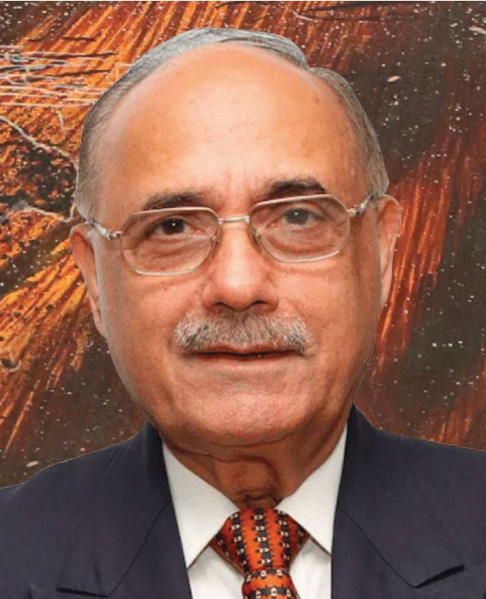 Dr Lalit Bhasin started his law practice in 1962 and has developed Bhasin & Co as one of the largest law Firms in North India. His areas of specialisation include Employment & Labour Laws, Corporate Law (Formation of Joint Venture Companies, Foreign Collaborations, Amalgamations, Mergers, Acquisitions, Disinvestment); Laws relating to Information Technology; Contract and Conveyancing; Constitutional Law; Banking and Finance; Consumer Protection Laws; Disputes relating to Foreign Investment e.g. Shareholders Agreements, Collaboration Agreements, Agency and Distribution Agreements, Technology Transfer Agreements and Dispute Resolution Practice.
He was awarded Honorary Membership of the IBA in Melbourne in 1994 for outstanding service to the legal profession. He was awarded the Plaque of Honour by the Prime Minister of India in 2002 for outstanding contribution to the Rule of Law. In 2007, the President of India presented the National Law Day Award to Lalit Bhasin for "Outstanding Contribution to the Development of the Legal Profession in India and for his deep involvement and engagement in the maintenance of the highest standards at the Bar".
Recently he has been conferred the Degree of Doctor of Laws (LL.D) Honoris Causa by University of Rajasthan.
Positions held:
Immediate Past President, The Bar Association of India
President, Society of Indian Law Firms
Chairman, Chartered Institute of Arbitrators – India
Honorary Life Member, International Bar Association
Chairman, Confederation of Indian Industry (CII) Task Force on Legal Services
Member, Management Committee, PHD Chamber of Commerce and Industry
National Vice President, Indo American Chambers of Commerce
Former Chairman, Delhi Bar Council
Former Chairman, Film Certification
Appellate Tribunal
Member, International Court of Arbitration Paris
Past President, Inter Pacific Bar Association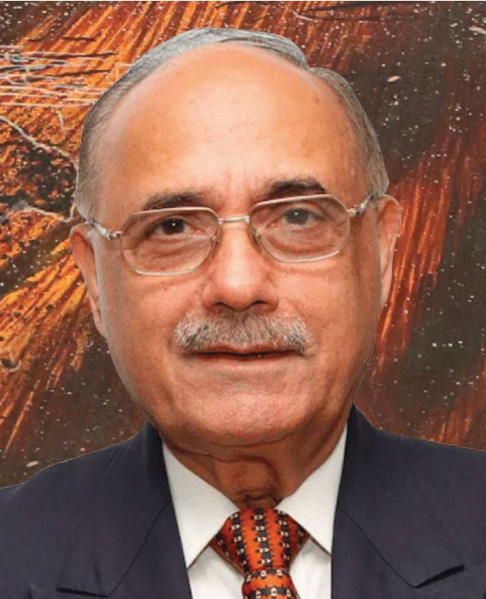 Lalit Bhasin
Managing Partner, Bhasin & Co and
Former President, Bar Association of India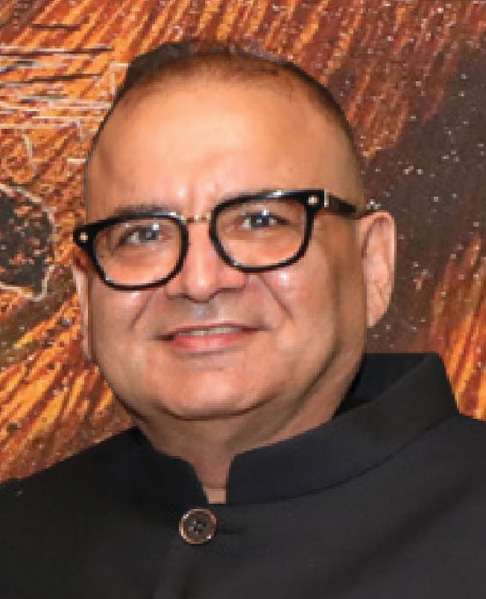 Sameer Kochhar
Chairman
SKOCH Group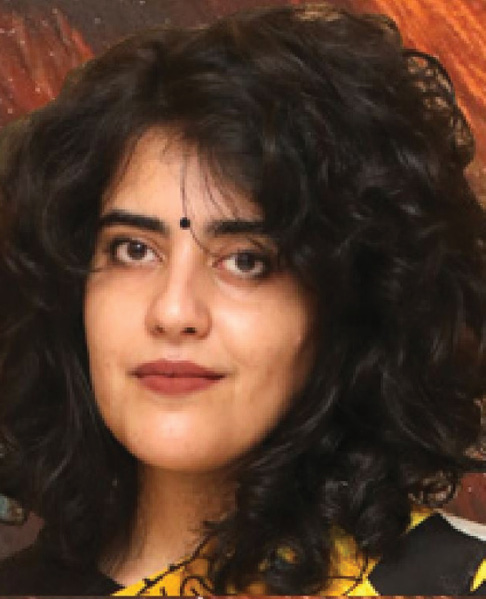 Brinda Banerjee
SKOCH Foundation