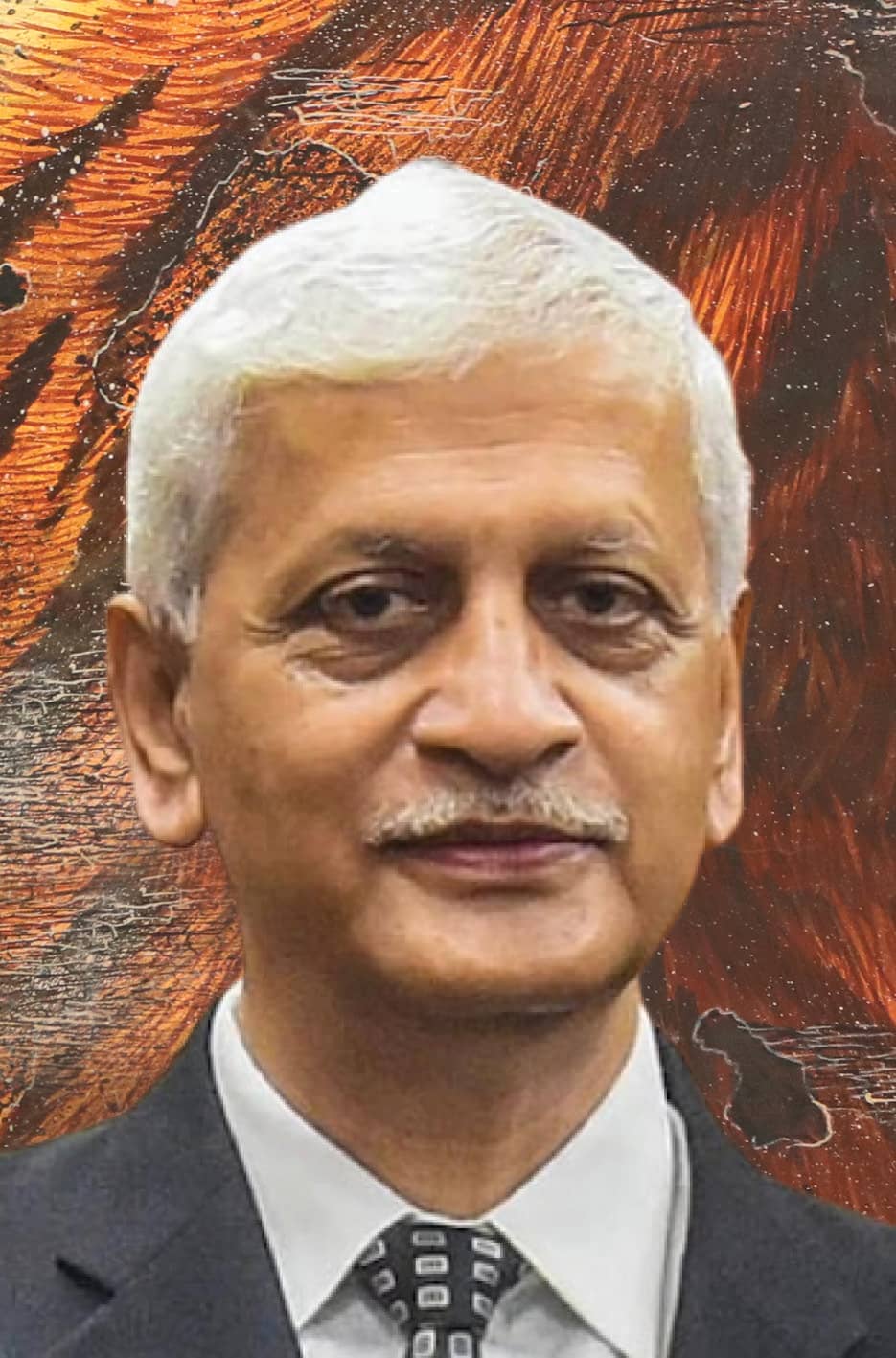 Justice U U Lalit, a legal luminary with a distinguished career that has left an indelible mark on the Indian judiciary. Enrolled as an Advocate in 1983, he shifted his practice to Delhi in 1986 and earned the designation of Senior Advocate by the Supreme Court in 2004. His reputation as a formidable legal mind led to his appointment as the Special Public Prosecutor for CBI in all 2G matters. In 2014, Justice Lalit's remarkable contributions were recognized with his appointment as a Judge of the Supreme Court of India, where he served with distinction until his retirement on November 8, 2022. Throughout his career, he fearlessly represented high-profile personalities in crucial cases, including BJP leader Kalyan Singh in the Babri Masjid demolition case and Salman Khan in the blackbuck poaching case. His judicial legacy includes landmark judgments, notably the ruling on the practice of instant 'triple talaq' as "void," "illegal," and "unconstitutional" in 2017.
Additionally, he played a pivotal role in granting the erstwhile royal family of Travancore the management right over the historic Sree Padmanabhaswamy Temple in Kerala. Justice Lalit's exceptional career, unwavering dedication to justice, and significant contributions have left an enduring impact on the Indian legal system, making him a true stalwart of the judiciary.
SKOCH Challenger Award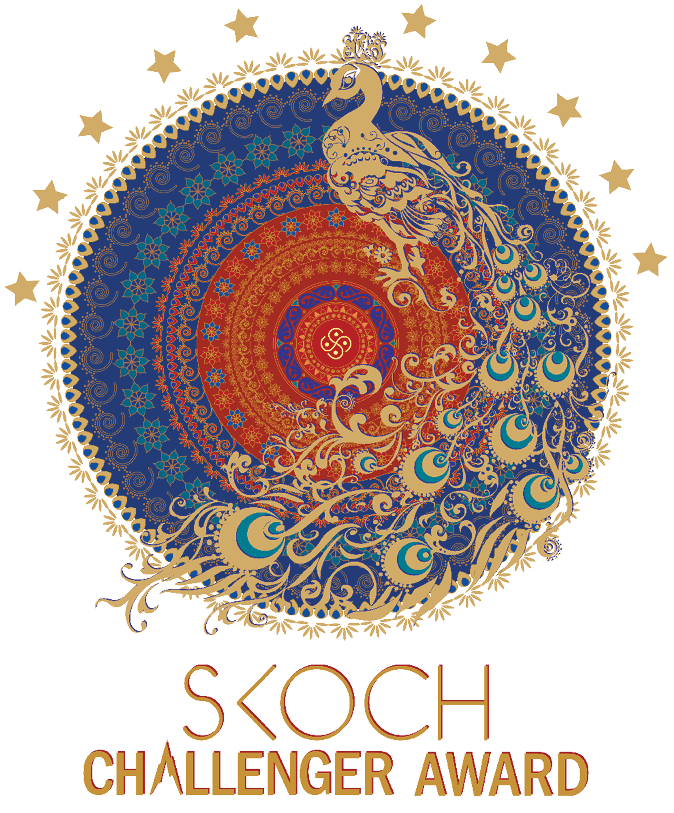 SKOCH Award, independently instituted in 2003, is India's honest civilian honour conferred by an independent organisation as a third party assessment. It is the only award in the country that is based on felt-needs assessment and outcome evaluation based on evidence. It therefore, recognises people, projects and institutions that go the extra mile to make India a better nation.
SKOCH Challenger Award is non-competitive and conferred for having made a definitive impact on governance improvement and growth of India. These are based on primary research and recommendations by the Collegium of past SKOCH Challenger Awardees and the Distinguished Fellows of SKOCH Development Foundation.
SKOCH Challenger Award comes with a backing of reputation of more than two decades. It is distinctive for its approach of selection of awardees. The SKOCH Challenger Award not only acknowledges exceptional achievers – organisations and individuals – but also spurs institutional guidance and best practices.